Fanbooks
Fanbooks
To participate in the fanbooks of announced guests, please send a message via the noted link.
Fanbooks are personalized books for the guests, one of the participants is in charge of making it by collecting messages from fans and organizing projects, then handing it over to the guest. You can participate whether you are present at the event or not.
To be in charge of a fanbook, please write us an email with your motivations after the guest announcement.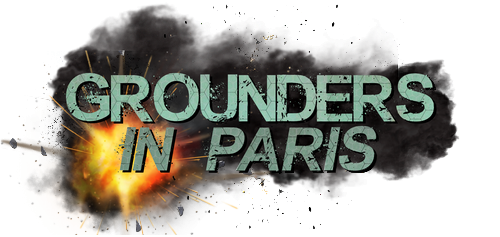 RICHARD HARMON
participate

CHRISTOPHER LARKIN
participate

TASYA TELES
participate

CHELSEY REIST
participate

LINDSEY MORGAN
participate

THOMAS MCDONELL
participate
SHELLEY HENNIG
participate

HOLLAND RODEN
participate

RYAN KELLEY
participate

AMY WORKMAN
participate

MAX CARVER
participate

CHARLIE CARVER
not attributed

CRYSTAL REED
participate

ANDREW MATARAZZO
participate