Mail Autographs
Mail Autographs
Mail autographs on sale for the benefit of the association Le Chat Libre Toulouse
100% of profits donated directly to the association
(excluding preparation + shipping costs: 2.50€ in France or 5.50€ internationally / 0.50€ payment fee by Bank card).
The autographs were made at our previous events.
The dimensions of the photo support are 15x21cm and it is made of cardboard or photo paper for some.
The autograph will be packaged in a bubble envelope, and sent in follow-up with an estimated delivery of around 3 days for France, and between 4 and 8 days for international (out of preparation time).
The autograph is not personalized and only includes the signature.
The creation of a member account is needed to purchase autographs.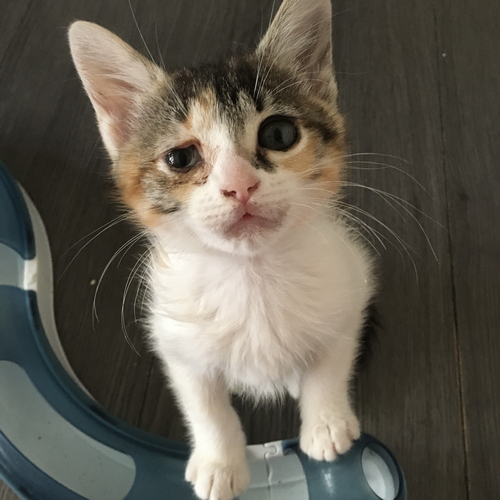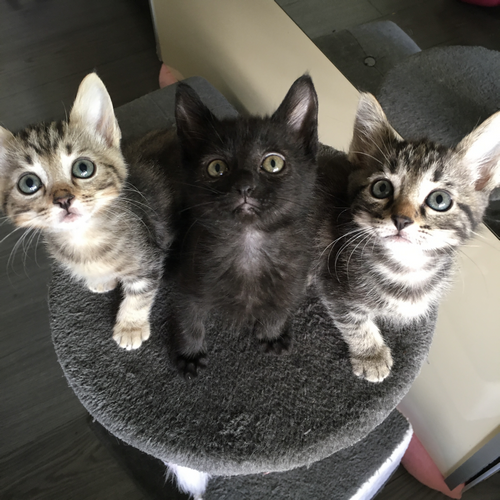 By buying an autograph by mail, you help the association Le chat libre in various treatments such as:
Maintenance fee: 20€
Identification: 35€
Vaccines: 40€
Vaccine reminder: 40€
Sterilization: 50€