Mail Autographs
Mail Autographs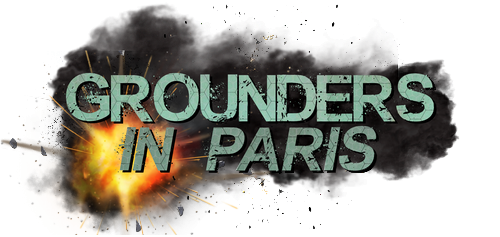 If you are not attending Grounders in Paris, you can now order personalized mail autographs, signed by guests attending the event.
Personalization with a name and a short message (example: phrase from the series, happy birthday...) 40 characters maximum.
Choice between two types of photo: the character in the series or the guest.
Siez: 15x21cm, choice between cardstock and photo paper.
The autograph will be packaged in a bubble envelope and sent in follow-up with an estimated delivery of around 3 days for France, and between 4 and 8 days for international.
Additional price Delivery France 2.50€ - International 5.50€
Payments available: credit card (+ 0.50€) and bank transfer.
Shipments will be made in the days following the event, your order will be noted as shipped after shipment.
The sale is open until June 25.
payments by bank transfer and check are no longer possible after June 21
The creation of a member account is reqired to order.