Grounders Party
Grounders Party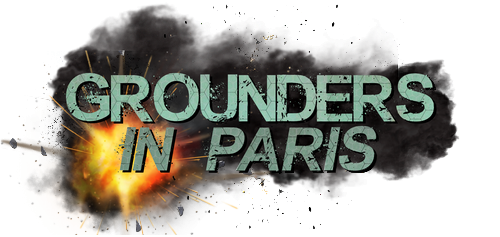 "Jus nou drein jus daun"
After 7 seasons of wars and blood, it's time to move on to peace!
Lay down the weapons and war paint to attend the Grounders Party which will be themed Flower Power: Peace and Love!
The party will take place on Saturday evening from 21:00 to midnight in the City of Flowers, a hidden place in the Marriott hotel...

A chip* will be given to you in order to be able to access the City of Flowers, you will then enter in a colorful and peaceful lair where you can dance, chat, sip a pouch of blood from a grounder or sky people (with or without alcohol), the guests will be present at least 1 hour during the party!
Photos/videos in the City of Flowers are prohibited when guests are present. Apocalypse Sunday pass holders have the opportunity to participate in the evening by showing up at the time indicated.
We're counting on you to wear your best Peace, love and flowers outfits and try to win our contest for the most themed outfit!
So will you join the Blumakru for an unforgettable evening between grounders??

*we guarantee that no AI implantation will take place in order to control your minds.